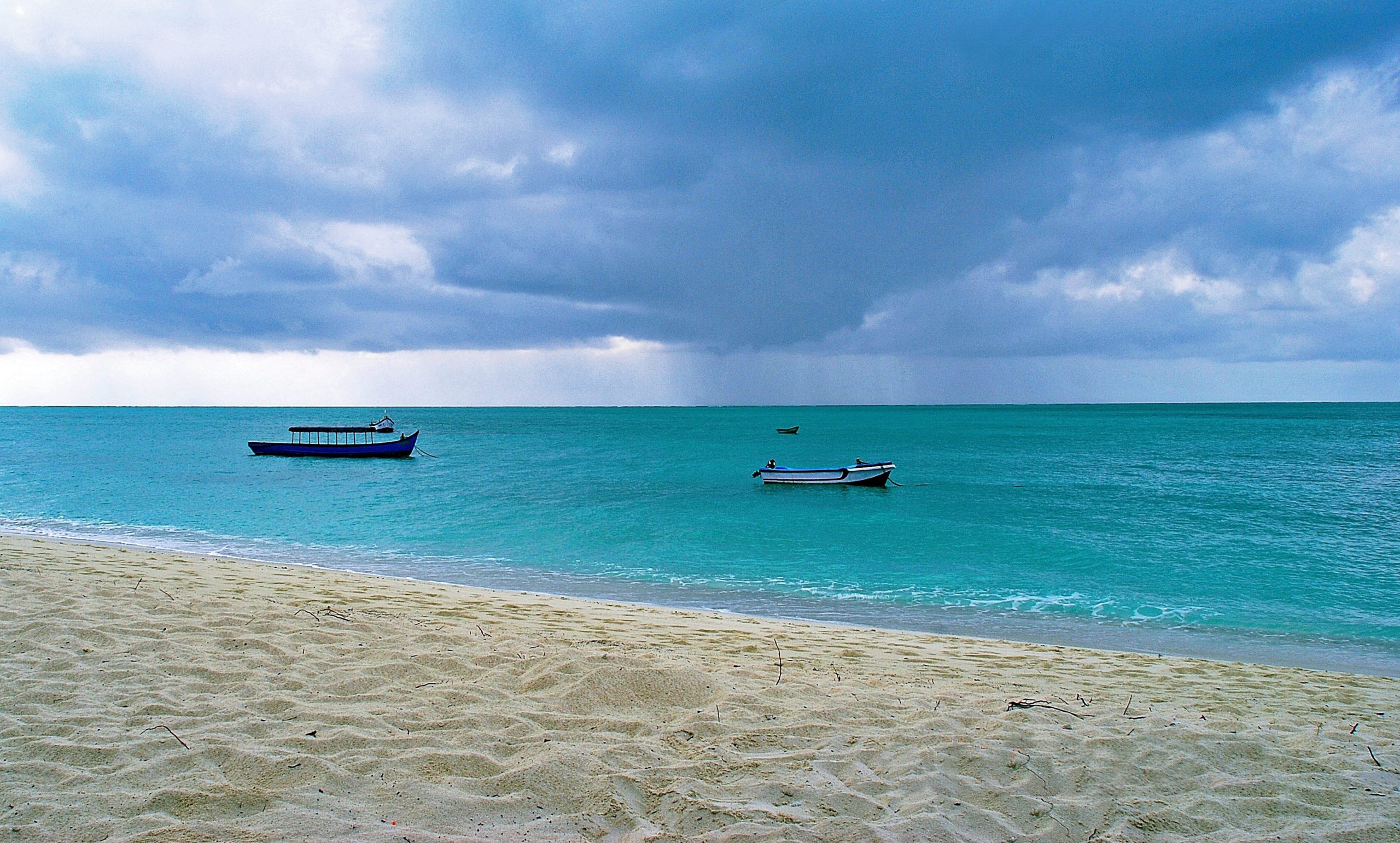 Best Destinations for a Cruise Vacation in India
Given these strange times, the way we travel is bound to change. Even though travel restrictions are beginning to ease up, there are still plenty of safety concerns associated with air travel. Luckily, traveling by sea is always an option. Sailing to your holiday in the midst of world-class amenities & luxurious facilities is just the kind of vacation you need. Kick back with a cocktail, enjoy the sea breeze and endless ocean views, and simply let the high seas take you to your next dreamy getaway. Here are 5 destinations in India that are perfect for a Cruise Vacation.
Goa
When in India, you cannot think of a vacation without thinking of Goa. This gem on the Konkan coast is everyone's favorite holiday destination. In the land of Sun, sand, surf, and seafood, there is never a dull moment! And what better way to get to this coastal paradise than on a premium luxury cruise.
Diu
Perfect for a weekend getaway that isn't too far away, Diu is another one of India's coastal treasures. Whether you want to lounge on the serene beach of Nagao, or visit the spectacular Nadia Caves, or explore famous historical forts, Diu is an ideal destination for a cruise holiday.
Lakshadweep
Renowned for its crystal blue waters and diverse marine life, Lakshadweep is one of India's best-kept secrets. Dive through spectacular coral reefs, swim in the many pristine lagoons, indulge in delicious local seafood, and acquaint yourself with the charming local culture. And what better way to get to an archipelago than by cruise!
Kerala Backwaters
In the quaint backwaters of Kerala, time slows down. Experience true bliss as you float along with the gentle tides. Surrounded by nothing but coconut trees and paddy fields as far as the eye can see, this is a cruise vacation that is simply perfect for anyone seeking some picturesque solitude.