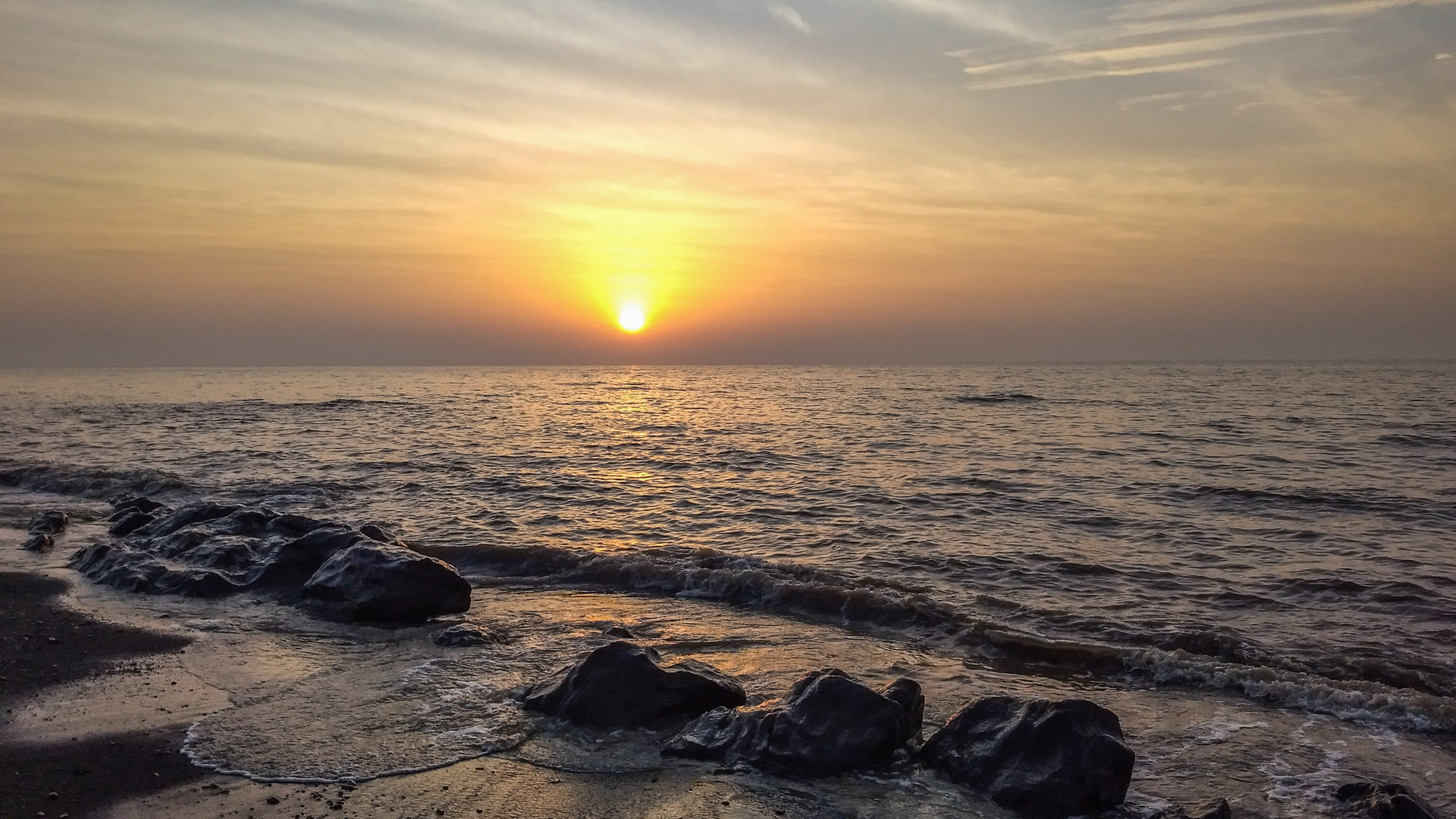 Short trips for Long Weekends: Diu
Just off the Kathiawar peninsula of Gujarat is Diu- a small, secluded island that is like a mini version of paradise. Historically a Portuguese colony from the 16th to the 20th century, Diu is now a picturesque coastal destination that's perfect for a long weekend getaway. With its pristine beaches, diverse wildlife, and rich cultural heritage, this little island has lots in store for every kind of traveler. Diu is a popular destination for a quick weekend trip. Here's a roundup of exciting things you can do.
Things to do in Diu
Make the most of your long weekend getaway and explore all that Diu has to offer. Laze on the beach of Nagao while you soak up some sun, explore the Naida Caves, a breathtaking natural wonder consisting of a network of underground caves, take a heritage walk, and explore stately Portuguese landmarks such as the famous St. Paul Church, the Diu Museum, and the famous Diu Fort. If you've always had a fascination for wildlife, visit the Gir National Park, which is home to a number of rare species, including the majestic Asiatic Lion. We highly recommend you take a safari in order to properly experience this incredible sanctuary. Pay a visit to the beautiful Somnath Temple, popularly known as the pride of Gujarat. Perched right on the seashore, this spiritually charged monument is a testament to the artistry and brilliance of the Chalukya period.
Local Culture of Diu
The island's way of life is a blend of European, tribal, and Gujarati influences. The main language spoken here is Gujarati and many of the local customs and traditions draw from Gujarati culture as well, such as the Garba, a traditional form of dance native to Gujarat. One of the most popular festivals celebrated in Diu is Nariyal Poornima, or coconut day, to mark the start of the fishing and water-trade season. People gather in large numbers at shores and offer coconuts to the sea as a symbolic ritual of giving thanks. Diu is also gifted with a vibrant artisanal culture and is very well known for its local art of mat weaving. Ivory carvings and ornaments made from tortoise shells are also signature souvenirs of the island. Agriculture and fishing are the main sources of income here, while weaving, dying, and processing fish are also common occupations.
Cuisine of Diu The cuisine here is reflective of Diu's diverse history. The union territory has seen many changes in rulership, and the cuisine draws heavily from these influences. By virtue of being a coastal town, seafood is a staple. But given the significant Gujarati influence, vegetarian food is equally popular. Due to a history of Portuguese colonialism, one can find signature dishes such as Richado, Vindaloo, and Coconut Prawn Curry. You could also choose from an array of spicy curries made with freshly caught seafood. Interestingly, Parsi cuisine is quite popular on the island as well, given that Udwada, a popular getaway for the Parsi community, is only around 15 km away, which means you could also gorge on signature Parsi delicacies like Dhansak and Sali Boti.