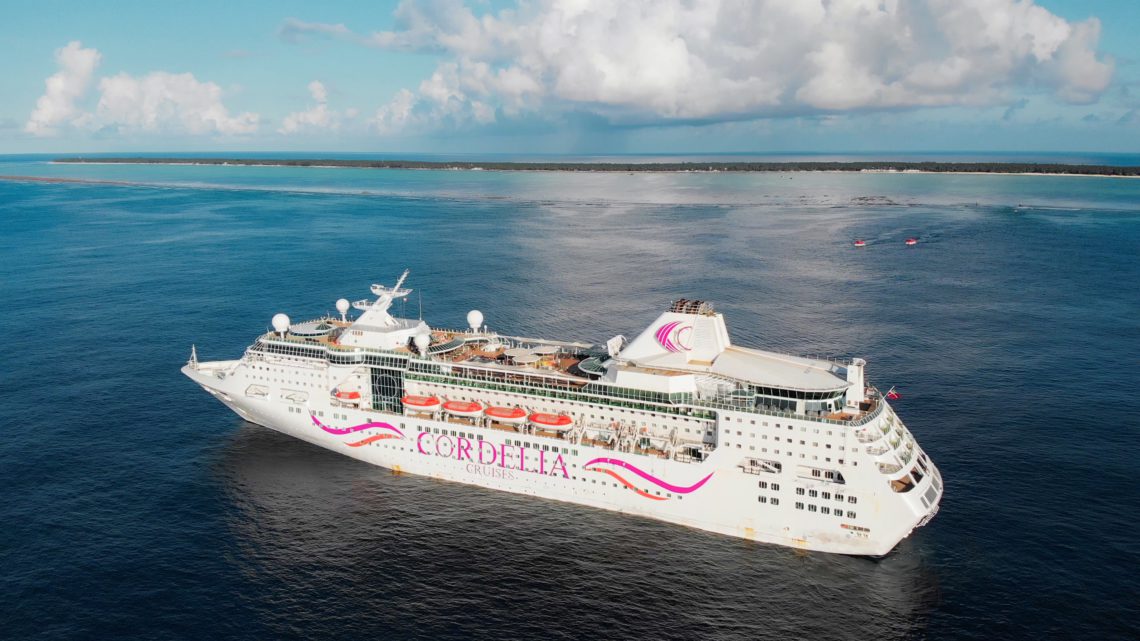 Rethinking tourism; Exploring the Indian coastline
India's picturesque destinations are just what any traveller desires. With the charm of the mountains, marvellous heritage sights with jaw-dropping architecture, jungle safaris, beaches, vibrant fairs and festivals, dedicated adventure sports facilities, islands, beaches, and a breathtaking coastline that runs over 7500 km, you won't ever run out of choices! 
With so many alternatives up your sleeve, cruising the oceans is a fascinating one to consider. Frequent sailing dates, exotic views, multiple port explorations – cruising is shaping up to be a premium holiday experience all wrapped up in one. While many Indians are unaware of the beauty that lies at home, Cordelia Cruises has rethought the foundations of tourism to open up a dynamic ecosystem full of possibilities.
The Cordelia Way
India intends to boost cruise passenger traffic from 0.4 million to 4 million, the government is taking active steps to increase cruise tourism by 10x times in the next decade. Cordelia Cruises aspire to aid this vision by bringing a cruise culture tailored to India, exploring several destinations within a week drawing explorers to our national resources and rendering an unforgettable experience.
Catering to foreign tourists, we also aim to reintroduce NRIs to their roots and enable every citizen to bask in India's cultural glory, creating an industry that supports India by currently employing over twenty thousand people and a potential to create two million jobs. At Cordelia, we are dedicated to making the Earth cleaner and greener. With our Clean Waves Initiative, we've adapted an ecologically conscious approach by treating all the wastewater, reducing vessel emissions through the use of advanced hull coating, using energy-saving lamps and appliances and recycling before landing ashore.
Leading a sustainable lifestyle has become inevitable. The radical changes in every industry due to the pandemic have encouraged every individual to live life to its fullest, prioritising important aspects like spending quality time with family and friends, taking essential breaks, mental health checks and focusing on improving the overall quality of life. As a social retreat, cruising offers a chance to build memories for a lifetime.
In every sense, a cruising adventure awakens many opportunities for individuals and economies to grow. The cruising sector in our country had remained unexplored for long, much like India's enchanting shores. The time for sailing in directions commanded by Indians has come, maximising the potential of our tourism industry by stepping out of our traditional routes and embracing change is the new age of voyaging.